At Ga-Ter Air Inc., we strive to build a culture of integrity, quality, and trust. Our priority is to ensure you receive individualized service and match our services and equipment to your needs and lifestyle. Our family owned and operated company has been proudly serving DeLand and West Volusia for over 40 years.
There is nothing we enjoy more than giving back to the people who have come to rely on us and we believe there is no greater advertisement than a satisfied client. We look forward to our continued relationship with our valued clients and involvement in the community.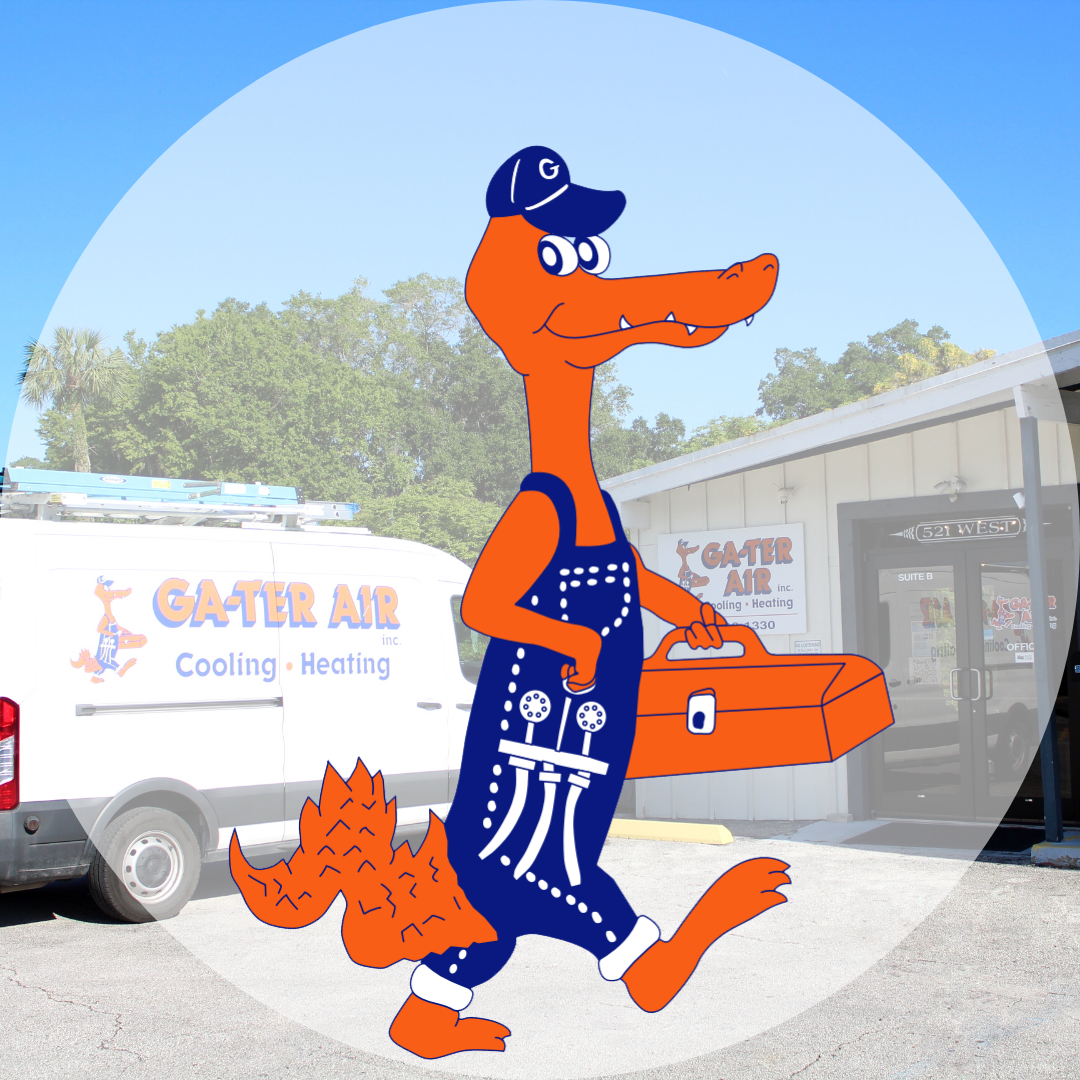 Work With Our Team
Are you in need of HVAC service in the West Volusia area? Let our team give you a hand. You can reach out to schedule services, including:
We use affordable and quality systems to keep your home comfortable and clean. Reach out to schedule your service appointment today.
Need Local Service? Call 386-738-1330
Ga-Ter Air Inc. is your friendly local contractor servicing most brands of equipment and proudly installing industry leading systems.